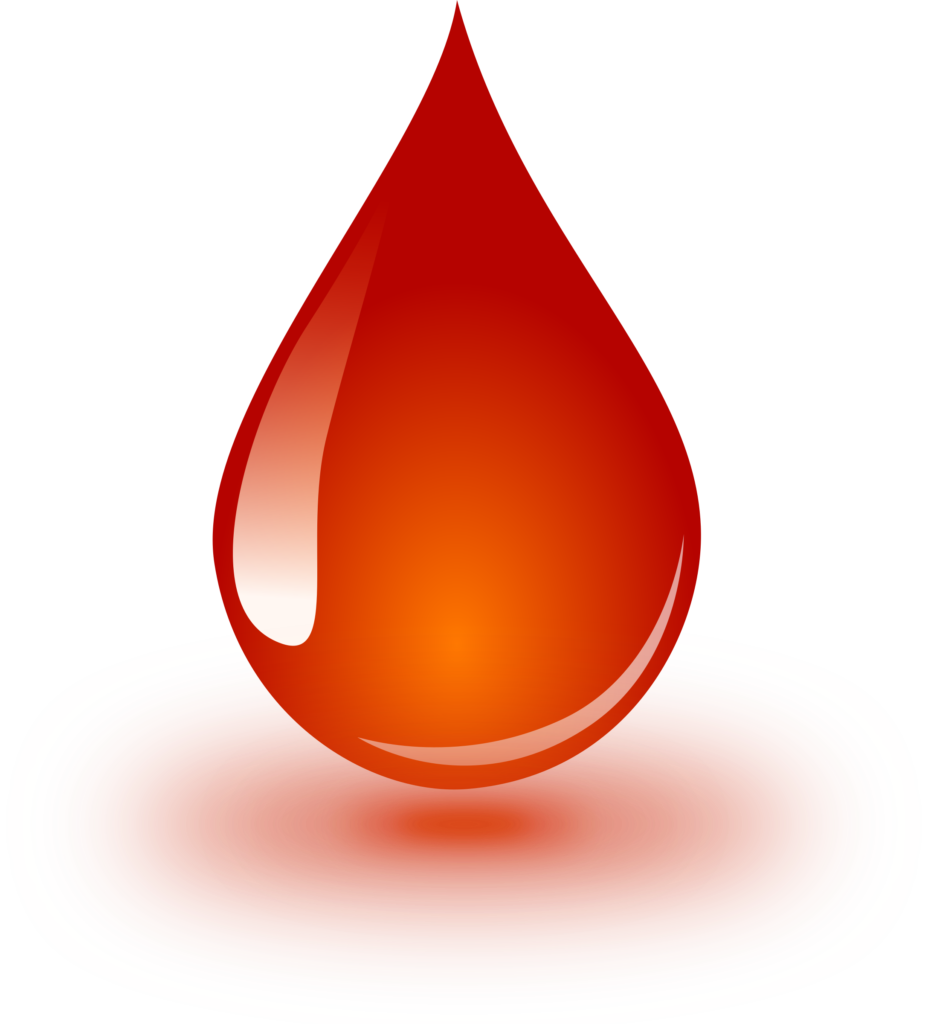 15 Anyone whose name was not found written in the book of life was thrown into the lake of fire.
Does Jesus' Blood cleanse us from ALL Sin?
Yes, Jesus' Blood does cleanse us from all sin. This is one of the most fundamental truths about Christianity.
The Bible teaches that his blood cleanses us from all sin when we walk in the light as he is in the light. This means that no matter what we've done or are currently doing if we repent and confess our sins to God, his blood will cleanse us and restore us to a new relationship.
The cleansing is automatic and happens instantly once we confess and pray by faith to Him; we must put our faith in Jesus Christ alone. Jesus' Blood has a powerful impact on our lives and can bring us closer to God than ever before. So, if you're looking for a way to overcome any indiscretions in your life, remember that Jesus' Blood can cleanse you and restore you to a new relationship with God. May you be washed with Jesus' Blood today!
Subscribe to our Newsletter
Jesus Blood can save your soul
Get in Touch
Jesus Blood
Send in your Mail:
P.O. Box 33547, Seattle WA 98133, USA
Give us a ring


+01 206 476 5600
Mon - Fri, 8:00-22:00